The Bisate Lodge is made up of six villas designed to blend in with their natural surroundings. The outsides are made of thatched materials that don't distract from the picturesque landscape and will make you feel as though you're staying in a kind of treehouse or tiki hut.
But the insides are drop-dead gorgeous and offer every luxurious amenity you could imagine.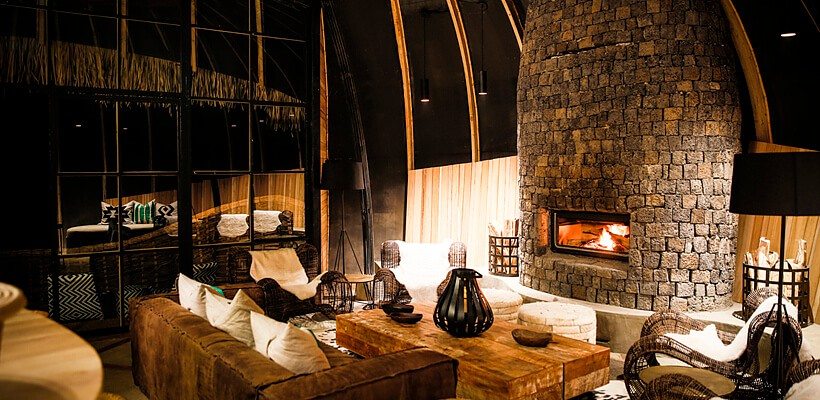 Each villa contains a bedroom, living room area, bathroom and even a fireplace and deck from which you can take in the gorgeous views.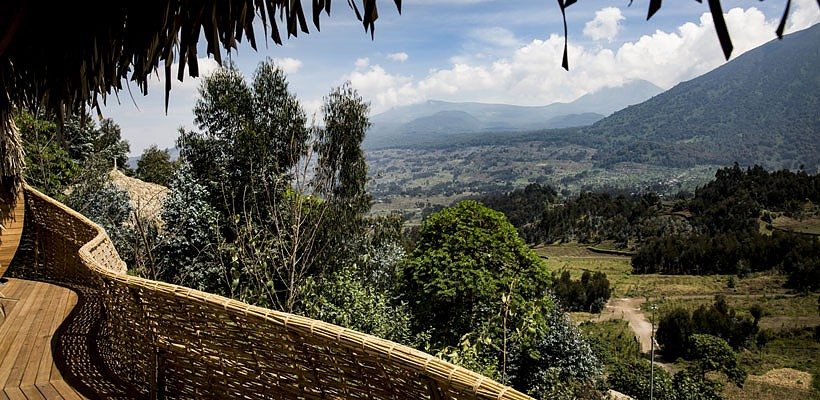 According to the lodge's website, the word "bisate" means "pieces," to honor where the villas are situated.
The volcanic cone was once whole, but was worn away naturally by erosion, and because of that fact, it's created a unique place for you to plan your next getaway.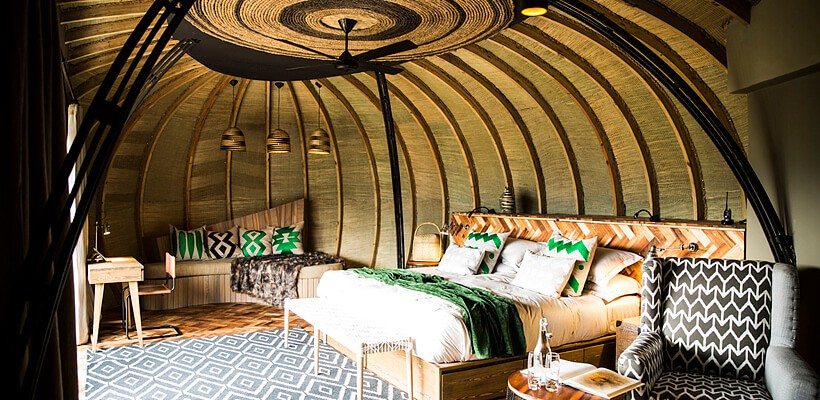 If you love the outdoors, you'll love the hikes you can take in the areas surrounding the lodging.
There are guided tours of the Volcanoes National Park where you'll be able to hike and track gorillas along the way, walking paths to the vegetable garden where members of the local village grow and sell vegetables to the lodge and more.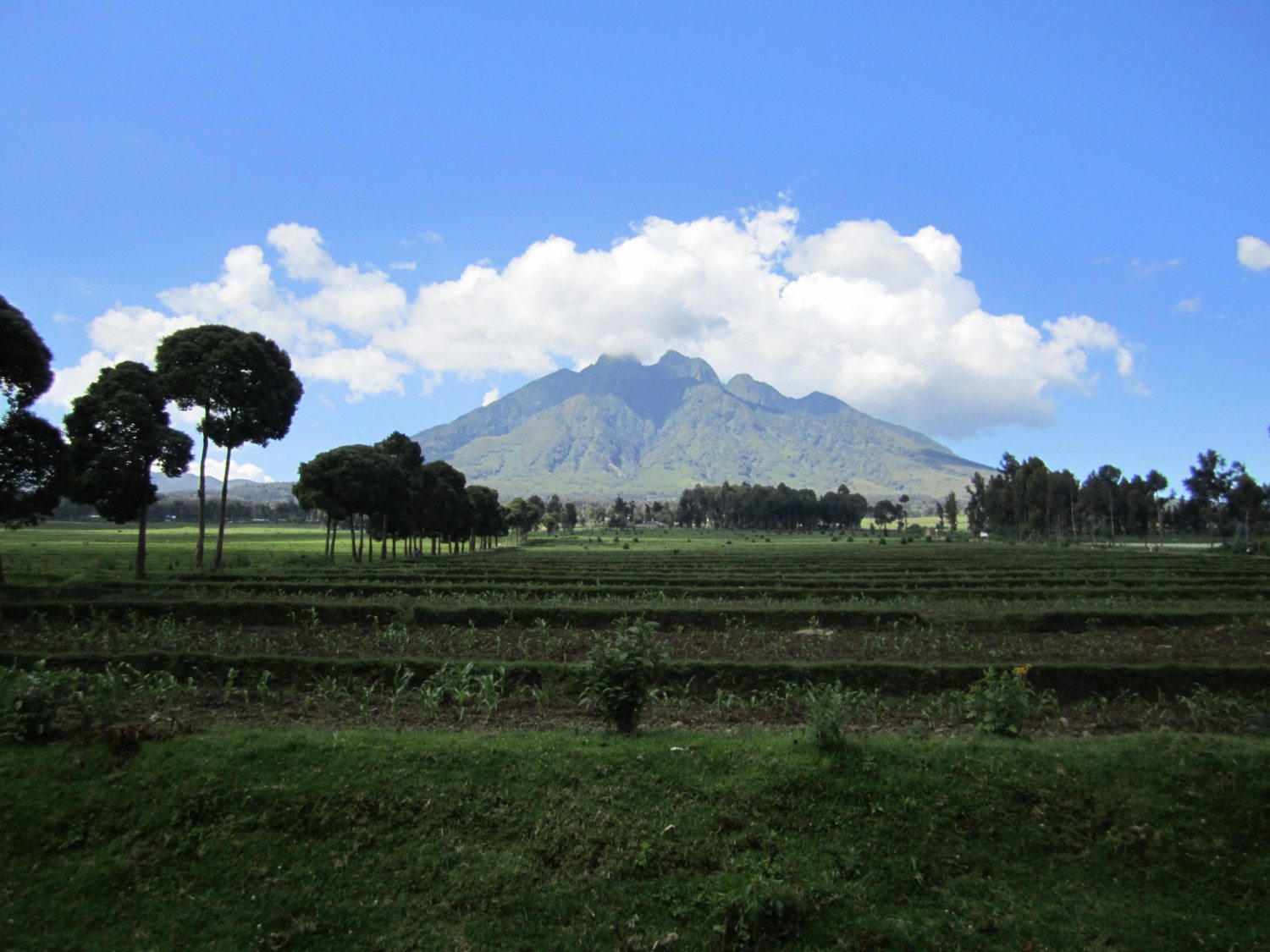 If you're really to looking to immerse yourself in an unforgettable environment, this is the place to do it, for sure.
The Bisate Lodge is apart of the Wilderness Safaris company, and not only are they looking to give guests a quality stay in an exotic environment, they're also trying to preserve the environments they're part of.
Their reforestation project helps to plant trees in the area, and guests are even allowed to plant a tree of their own during their stay.
"We are extremely proud of the progress we have made with Bisate, especially with regards to our pioneering reforestation program which has already seen over 5,000 indigenous trees planted to date in partnership with the newly-created Tuzamurane Cooperative.
This incredible opportunity to use our model of responsible ecotourism to contribute to positive conservation and community empowerment in such a unique and exciting Rwanda environment is exactly why we do what we do," said Wilderness Safaris CEO Keith Vincent in a statement.
Rates begin at $1,100 per night and go up to $1,400 per night depending on the time of year. The rate is fully inclusive and covers accommodations, meals and more.
While this is definitely a splurge, isn't it worth crossing "stay in a treehouse inside a volcano" off your bucket list?
By Simple Most  http://bit.ly/2vjdeR0